Details

Written by Lauren Hugh

Lauren Hugh

Published: 28 October 2020

28 October 2020

Hits: 15

15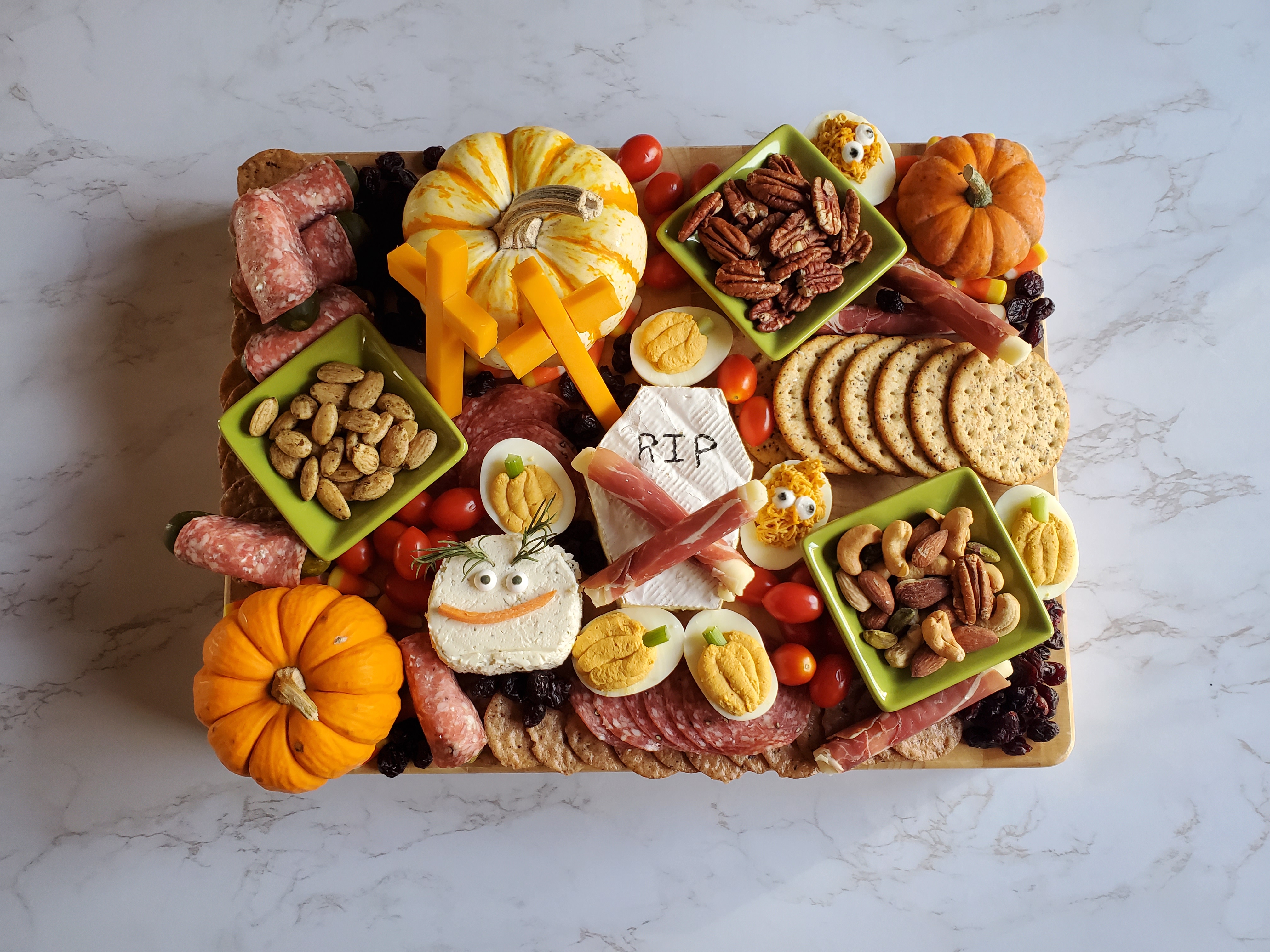 Have you checked your Halloween countdown?! Well we are 4 days away! Maybe I'm the only one counting down, but I'm pretty much latching on for dear life to whatever I can celebrate these days. If you're anything like me, you probably do things very last minute and most likely don't have anything planned food-wise or costume-wise for this weekend…
That is where I will come in to save the day! If you haven't looked at my previous two blog posts, you'll also want to give them a peep. I have easily laid out how to make Halloween Cake Pops and Pumpkin Deviled Eggs. Both are just as delicious as they are cute!!
Details

Written by Lauren Hugh

Lauren Hugh

Published: 27 October 2020

27 October 2020

Hits: 46

46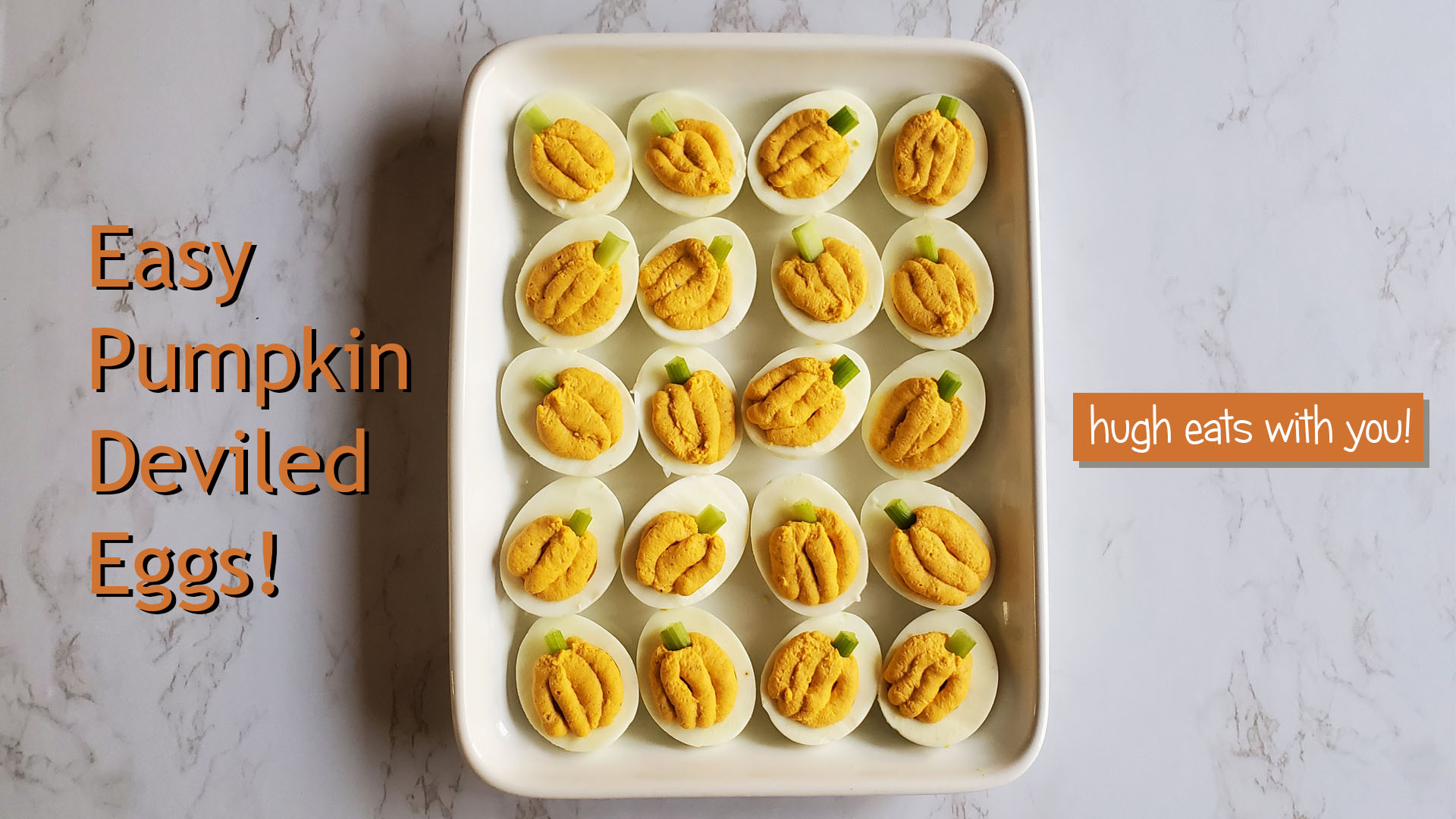 Halloween is looking a little different this year. Maybe you're choosing to trick-or-treat socially distantly or maybe you're avoiding the crowds and having #HalloweenAtHome this year. We're all trying to make it work! That's why I'm posting a recipe for Pumpkin Deviled Eggs today! Just because we're in a pandemic, doesn't mean we can't have some spooky holiday spirit!
Details

Written by Lauren Hugh

Lauren Hugh

Published: 22 October 2020

22 October 2020

Hits: 83

83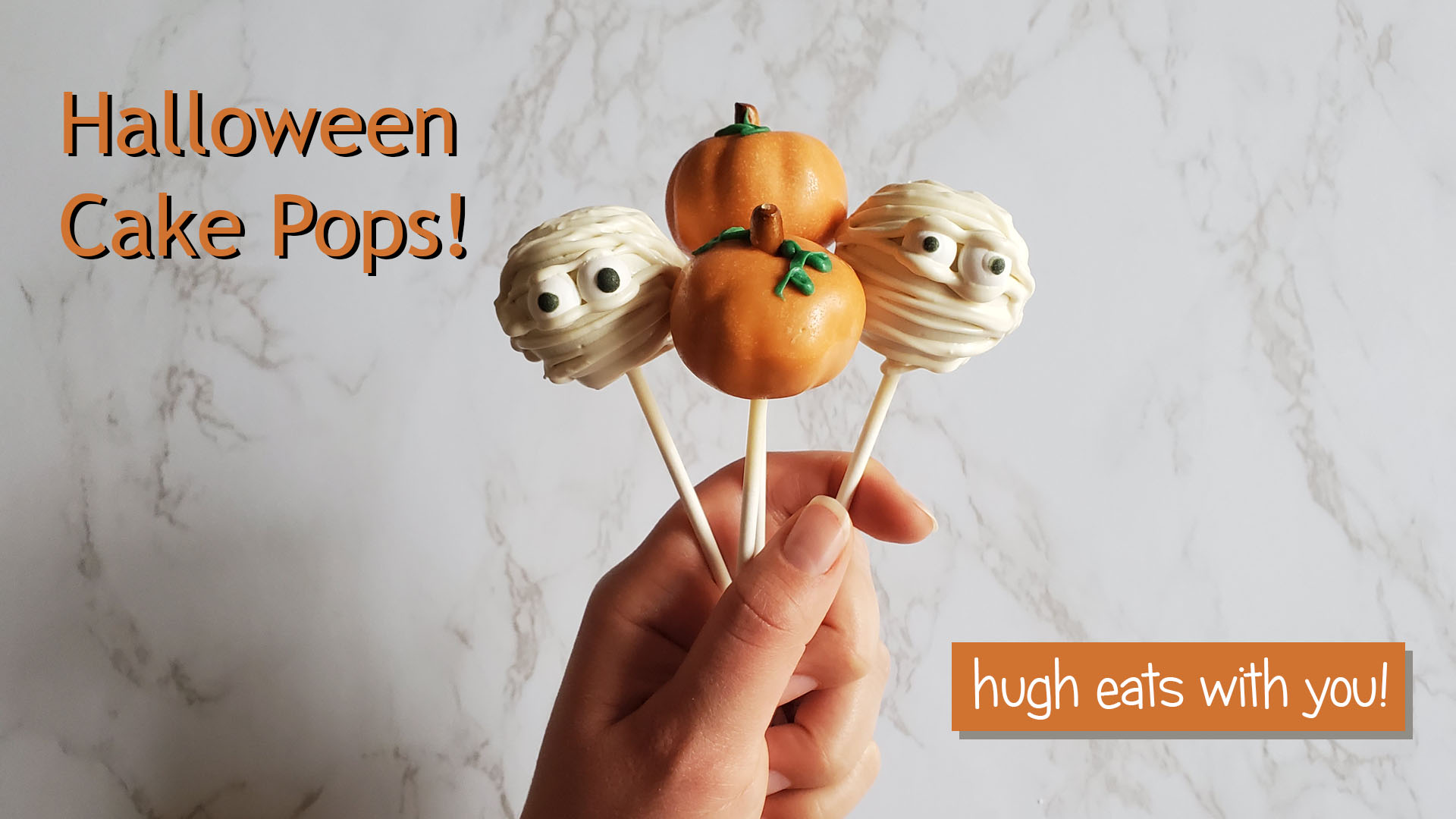 Wowza. Nothing was spookier than that blizzard the other day! Am I right Minnesota? Or should I say Minne-SNOW-ta?! HA. Ha. Never heard that one before… Word on the street is we're in for another one today! If that's the case, then I hope you popped into the store to grab my list of ingredients/supplies (see below) because my Halloween Cake Pop video tutorial went live today! So, grab your cocoa and some fuzzy socks for a day of spooky baking! And if you're somewhere warm, good for you! Try to pretend you're cold.
Details

Written by Lauren Hugh

Lauren Hugh

Published: 16 October 2020

16 October 2020

Hits: 71

71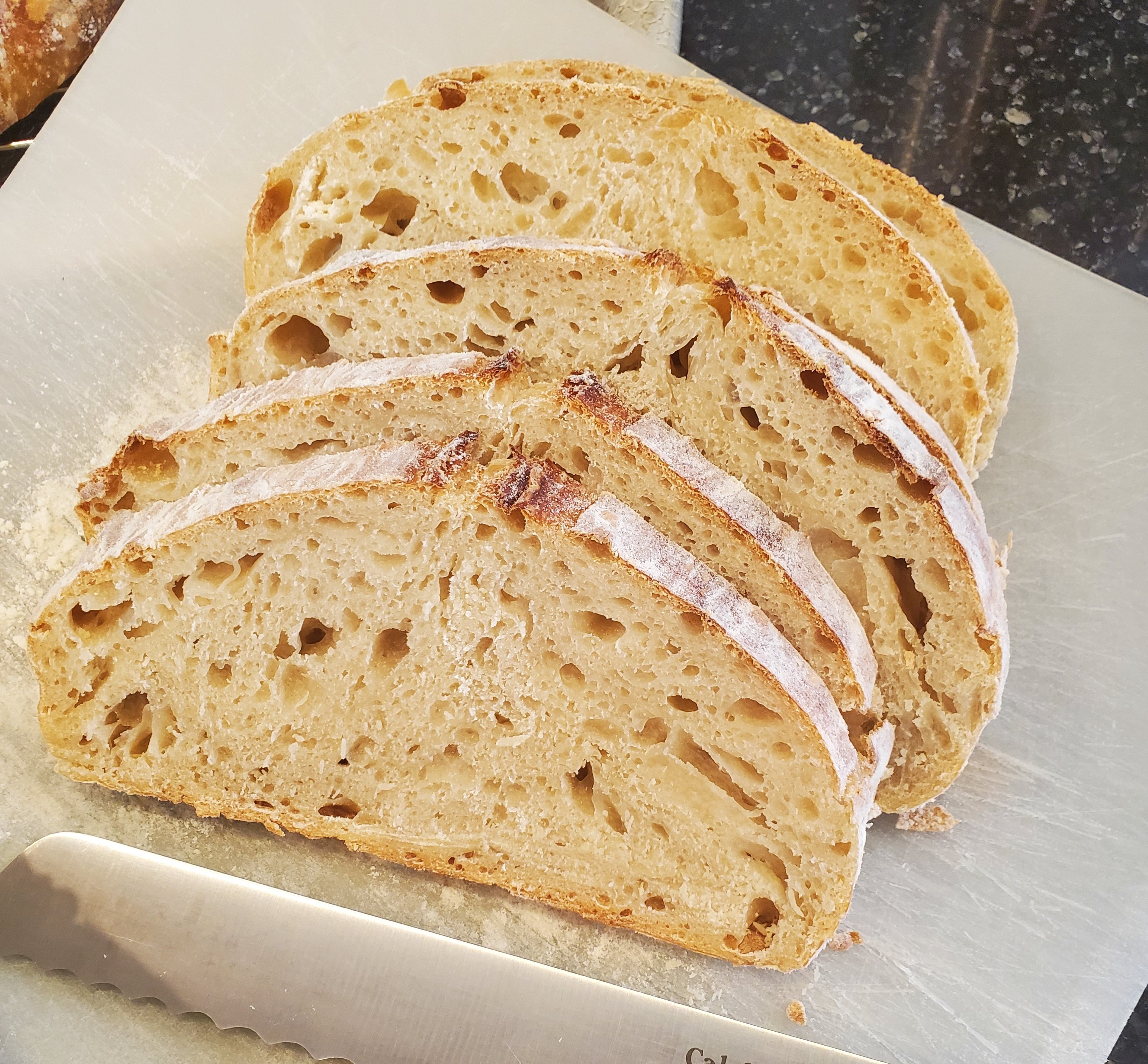 Alright everyone, the moment you have all been waiting for (maybe). I'm finally releasing my Sourdough recipe into the universe! My apologies for taking so long, but I wanted to make sure I had it perfected before I passed it along.
Details

Written by Lauren Hugh

Lauren Hugh

Published: 01 October 2020

01 October 2020

Hits: 69

69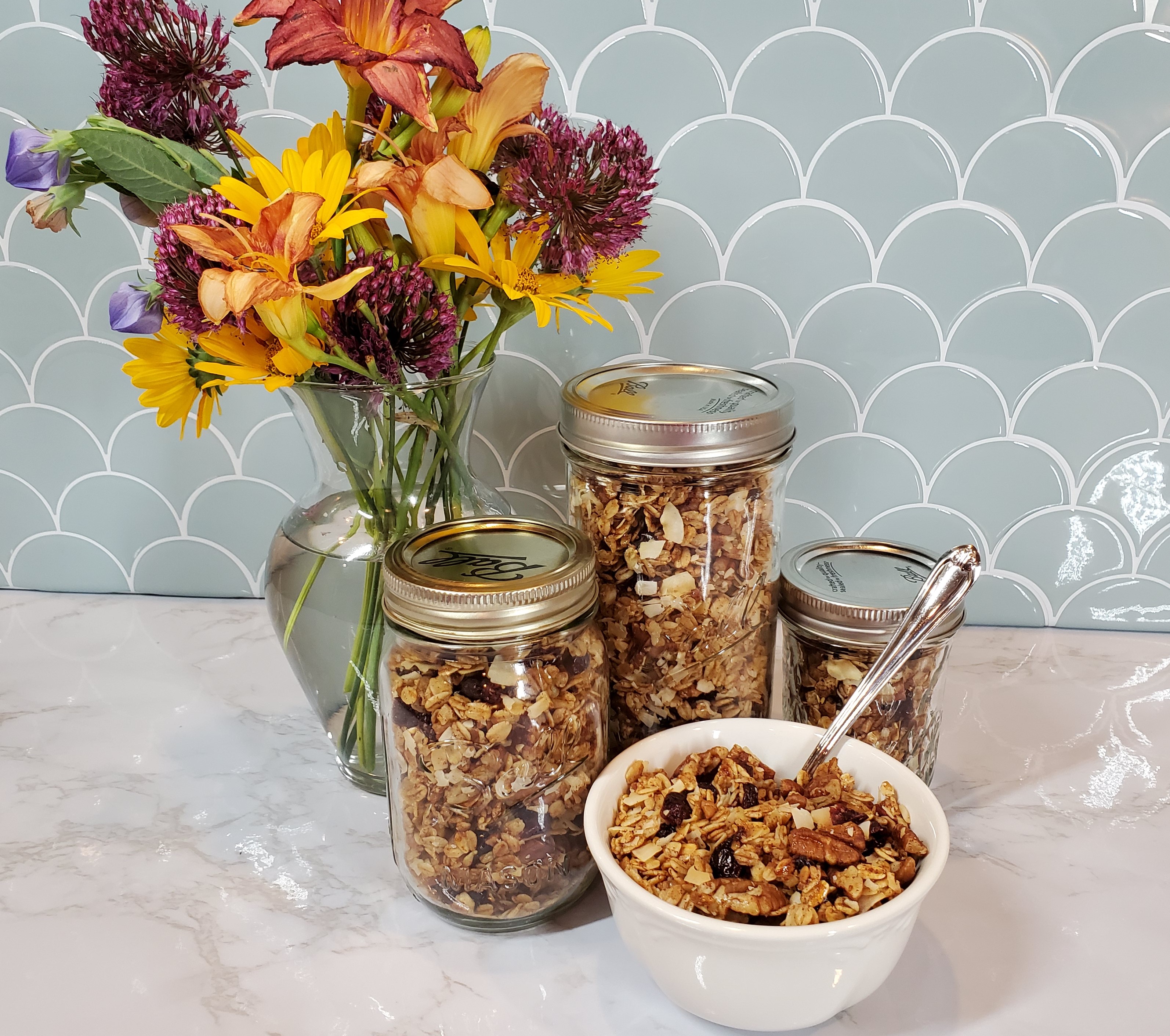 The past few weeks have been A LOT in America, and it would be foolish not to acknowledge that fact. It seems silly to be writing about granola with everything that's going on in the world right now. It just seems out of place. I don't know how many of you actually read these posts, or if you just scroll down to the recipe. I suppose it doesn't really matter because I started this blog as an extension of my love for cooking and baking.  It's my escape. In a world where (pre-Covid) we were rushing from place to place, I always found that I could ground myself while cooking a meal. So that is exactly what I hope this can be for you today. Take this time (if you choose to make the granola) as a breath of fresh air. Mental health is important and it is okay to step away for a few minutes. Take some time for yourself today. That being said, I hope you are doing alright, and even if you're not, I hope you're always consciously choosing to be kind.
Details

Written by Lauren Hugh

Lauren Hugh

Published: 17 September 2020

17 September 2020

Hits: 136

136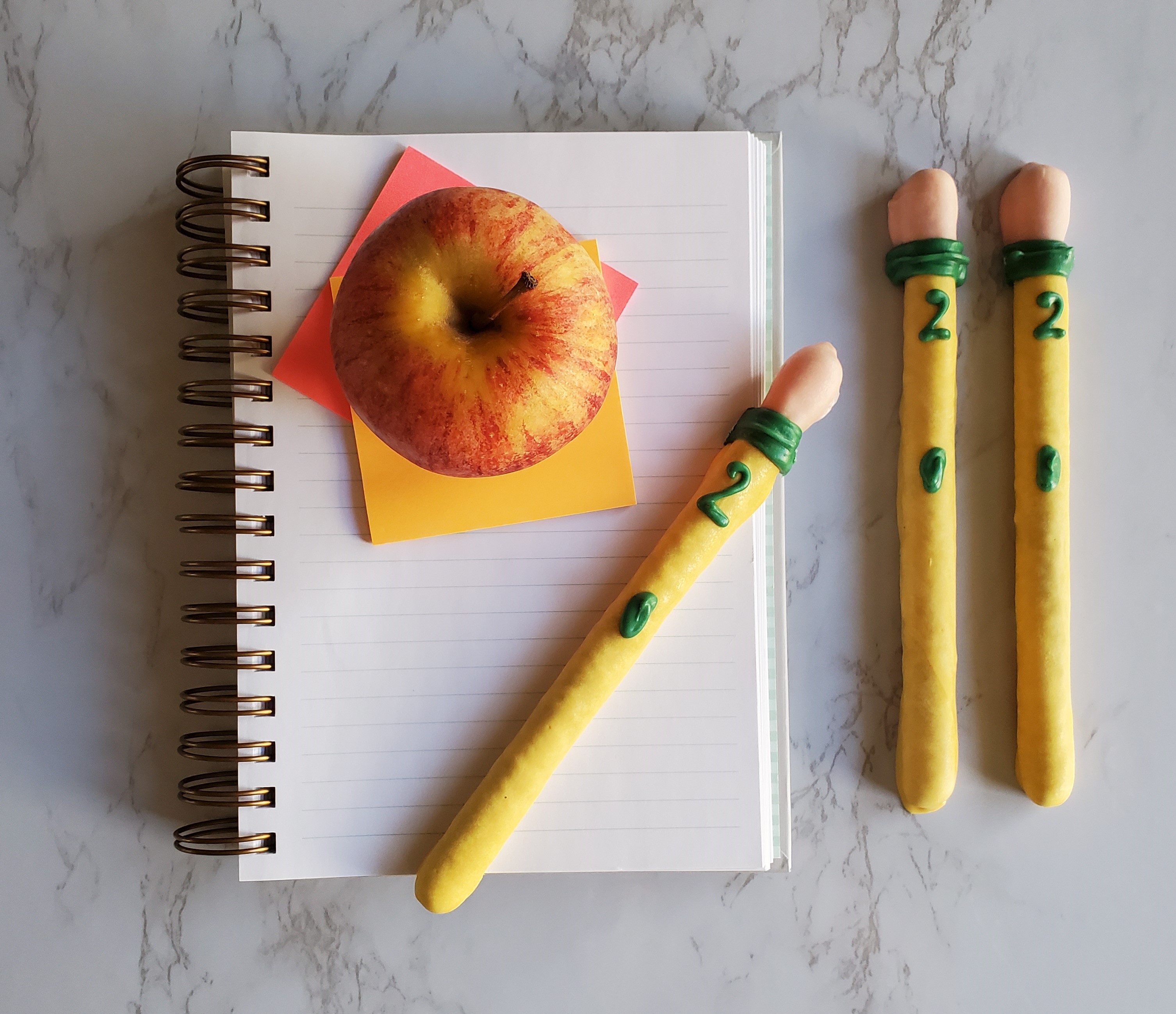 Wow time flies in quarantine! My apologies for not posting the past two weeks but I have been busy! Which is a nice contrast to the beginning of this pandemic. Many of you know that I got accepted into the Professional Training Company at the Actors Theatre of Louisville as an acting apprentice for the 2020/2021 season. We have been working on some fun projects and one of them actually goes LIVE TODAY (Sept. 17th)!
Details

Written by Lauren Hugh

Lauren Hugh

Published: 28 August 2020

28 August 2020

Hits: 110

110
I love experimenting with food, and not just your usual stuff. I like to venture off the beaten path. My gateway into experimenting with "weird foods" at home was Kombucha. More recently I even taught myself how to bake sourdough, when yeast was hard to come by at the grocery store. My latest venture? Kimchi.
I love when making food overlaps with science. You may not think about this much but, all cooking/baking is like an experiment. Why do you think bakers are so precise in their measurements? Because the wrong amount of one ingredient can make a big difference. You'll be relieved to hear that, unlike some baked goods, this kimchi recipe is pretty fool proof.