Details

Written by Lauren Hugh

Lauren Hugh

Published: 22 January 2021

22 January 2021

Hits: 39

39
This post has been a long time coming for me. I love cooking Asian food, but I didn't always realize that most people don't even know where to begin when it comes to Asian cooking. I believe it starts in your pantry. I have an emotional attachment to my Asian pantry items. For me, even if I don't have a ton of ingredients in my fridge, I can still make a super tasty meal, as long as I have my pantry stocked with all of my favorite products. I want to preface this post by saying that I am in no way affiliated with or sponsored by any of the brands that I mention. These are all products that I use daily or extremely frequently. Many of these products are also family favorites that I grew up with. Obviously, you can pick and choose what piques your interest on this list. However, as you'll see in some of my upcoming posts, many of my recipes require several sauces and spices to achieve umami. Now I've mentioned umami before in one of my posts and said I would devote an entire post to the concept of umami one day, today is not that day – but soon! Essentially umami means depth of flavor, and many of the products on my list are going to help you achieve umami and that restaurant quality right at home. So please enjoy my list of Asian pantry items!
Details

Written by Lauren Hugh

Lauren Hugh

Published: 30 December 2020

30 December 2020

Hits: 81

81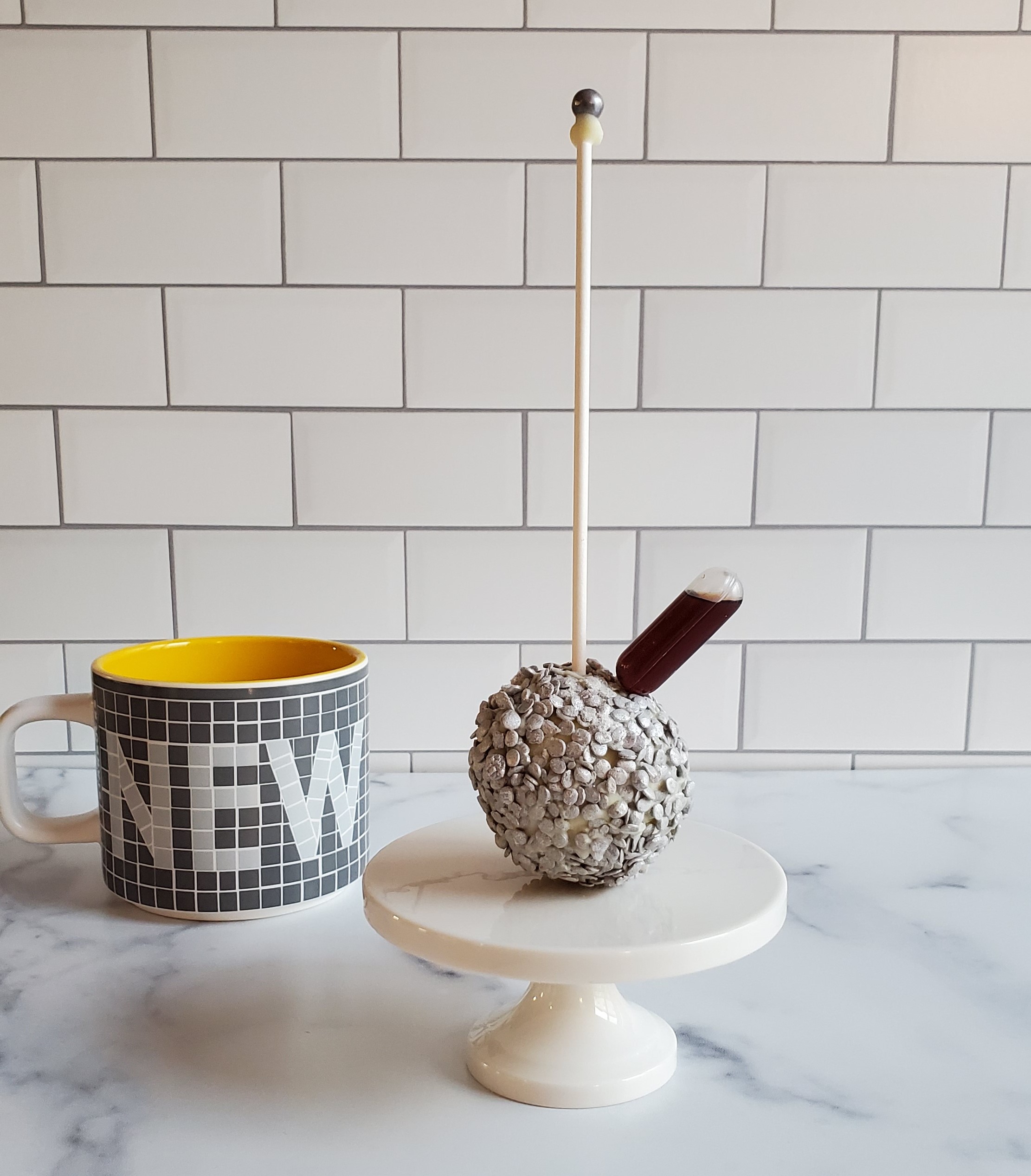 I'm sure you've all heard of Hot Chocolate Bombs, they were all the trend this holiday season on Tiktok. Well, for New Year's Eve, I thought I'd spike them for a little added fun. And with that, I give you my Boozy New Year's Eve Ball Drop Bombs! These bombs have all the usual favorites of a regular hot chocolate bomb, chocolate, hot cocoa powder, marshmallows and chocolate chips. The kicker to my recipe is the Kahlua! And of course the uber cute added sparkly silver sprinkles to resemble the New Year's Eve Ball in Times Square NYC.
Details

Written by Lauren Hugh

Lauren Hugh

Published: 30 December 2020

30 December 2020

Hits: 92

92
I posted a photo of a drink I made for myself on Christmas, and it has come to my attention that some of you are interested in the recipe. That's why today I'm sharing my secrets to my Pomegranate Mule! 
Details

Written by Lauren Hugh

Lauren Hugh

Published: 25 December 2020

25 December 2020

Hits: 60

60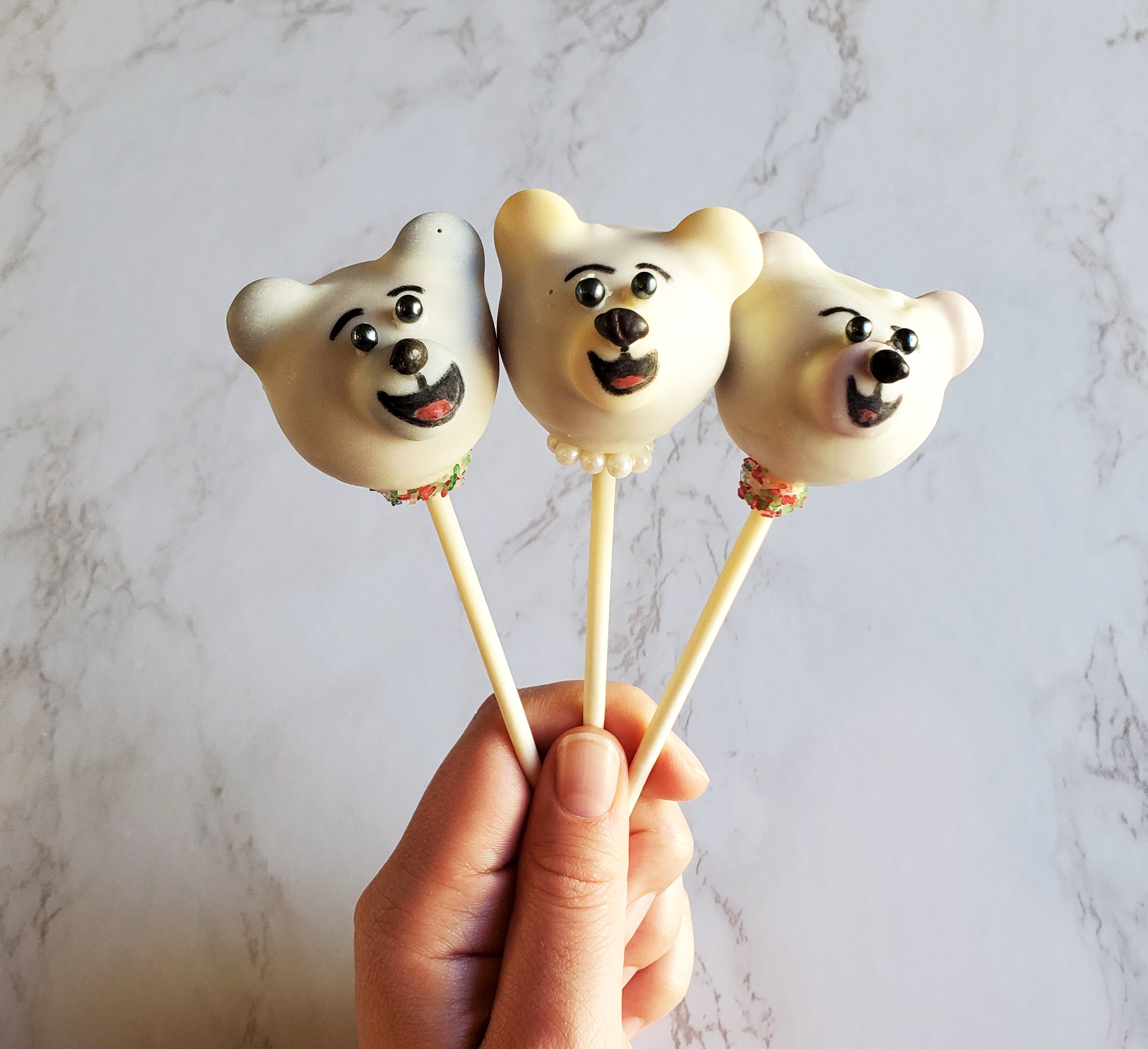 Merry Christmas and Happy Holidays everyone, I'll keep this post brief. Thank you so much for following along with my blog. It really means the world to me and has really kept me sane throughout this pandemic! Here's hoping 2021 will be better. Wishing you health and happiness, eat some great food this holiday weekend!
Details

Written by Lauren Hugh

Lauren Hugh

Published: 24 December 2020

24 December 2020

Hits: 78

78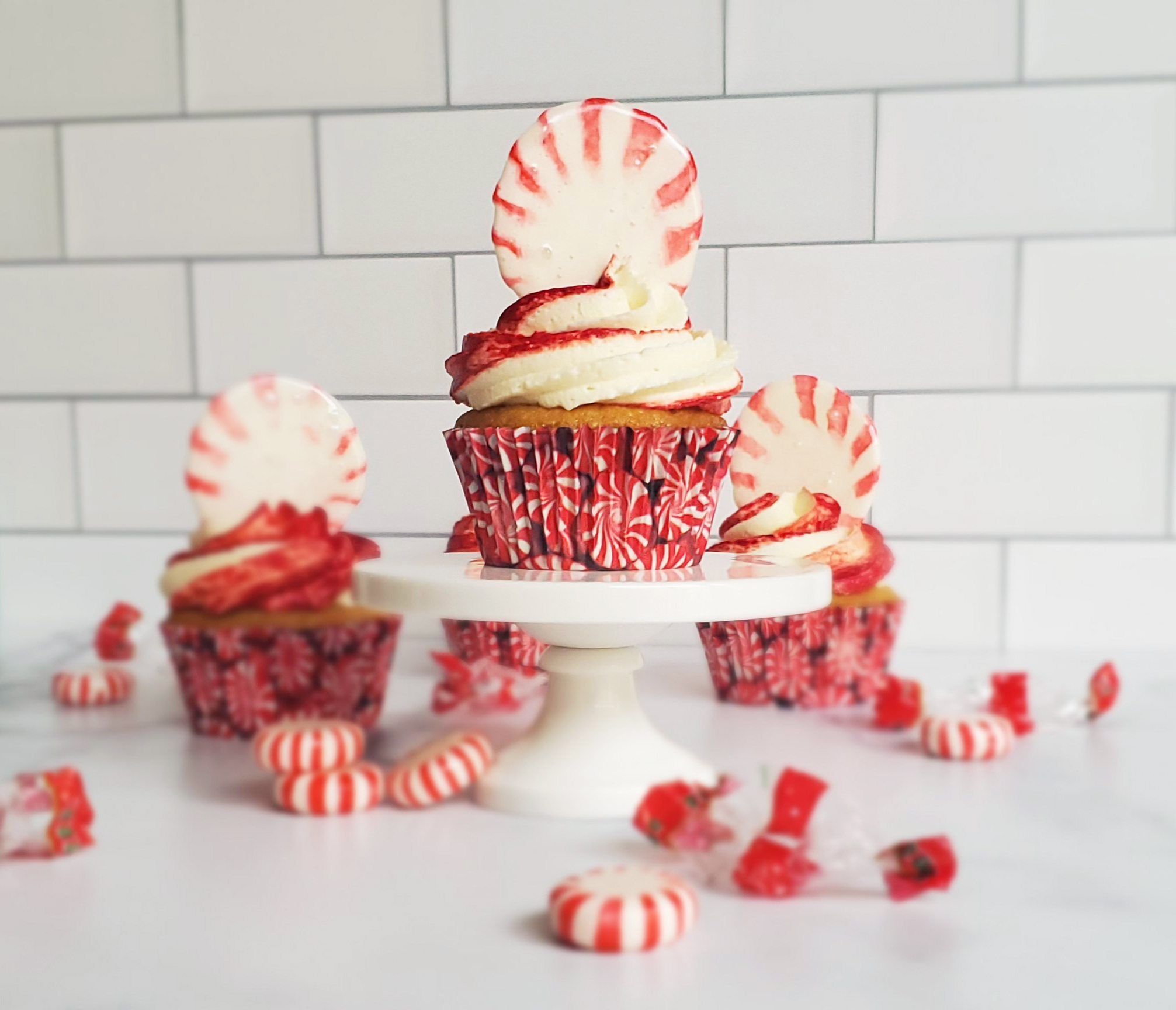 I'm going to be honest. Taking on 12 Days of Christmas Desserts was a huge undertaking for the first year of my blog. If you're new here, I started my blog, officially, back in July. I may have gotten a little behind, which is why it is the 24th of December and I am still cranking out those last few recipes – but I will complete my 12 Days!
Details

Written by Lauren Hugh

Lauren Hugh

Published: 23 December 2020

23 December 2020

Hits: 69

69
It's getting down to the wire folks, there are only two more sleeps until Christmas! I can hardly contain my excitement. It's nice to have something to look forward to, after the year we've had. Since there's not a ton of time left, I'll give you an easy one. And most likely (fingers crossed) you'll have all the ingredients sitting in your pantry to make them. So, without further ado, today we are making Chocolate Peanut Butter Balls – YUM!!!
Details

Written by Lauren Hugh

Lauren Hugh

Published: 22 December 2020

22 December 2020

Hits: 59

59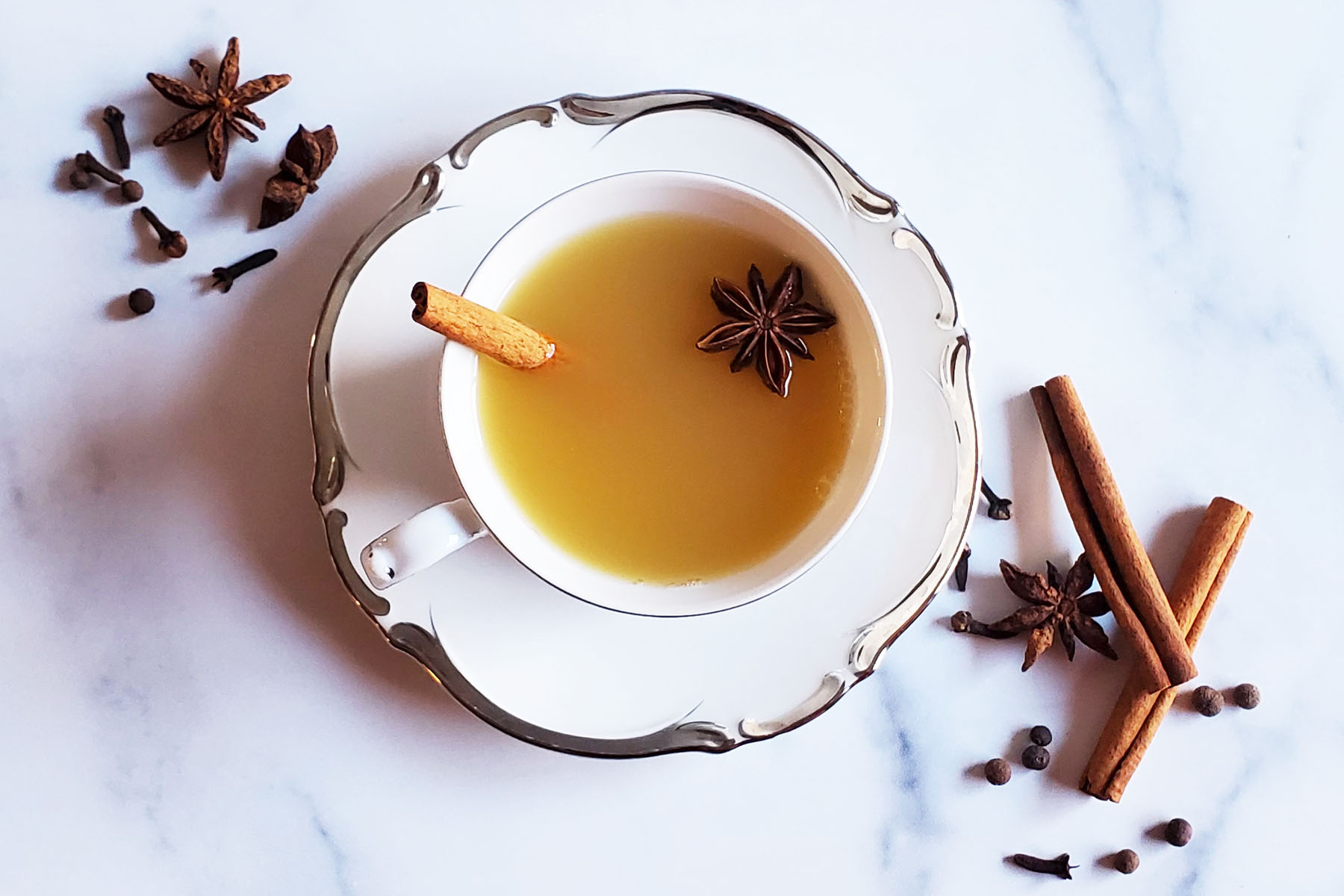 Are you familiar with the traditional Christmas song "Here We Come a-Wassailing"? Wassailing is an old British tradition in which people would visit the orchards and fruit trees, leading up to Christmas, while singing and banging on pots and pans. This was in order to ward off bad spirits and ensure a bountiful harvest in the new year. The owners of the land would then offer up a spiced cider (usually spiked with some sort of alcohol) to the Wassailers as a thank you.
Why am I telling you all of this? Well today I am sharing my Wassail recipe with you. Just like the Brits used it when warding off the bad spirits in the orchards, maybe we can all use it to ward off the bad spirits of 2020, and hope we get a better 2021! Alright, so I know I'm stretching the "dessert" title just a little bit today, but in my opinion, dessert beverages are just as important as any other dessert. Now, the recipe I am sharing with you today is non-alcoholic, but if it suits your fancy, you can definitely add in some spiced rum or bourbon to get your blood pumping.