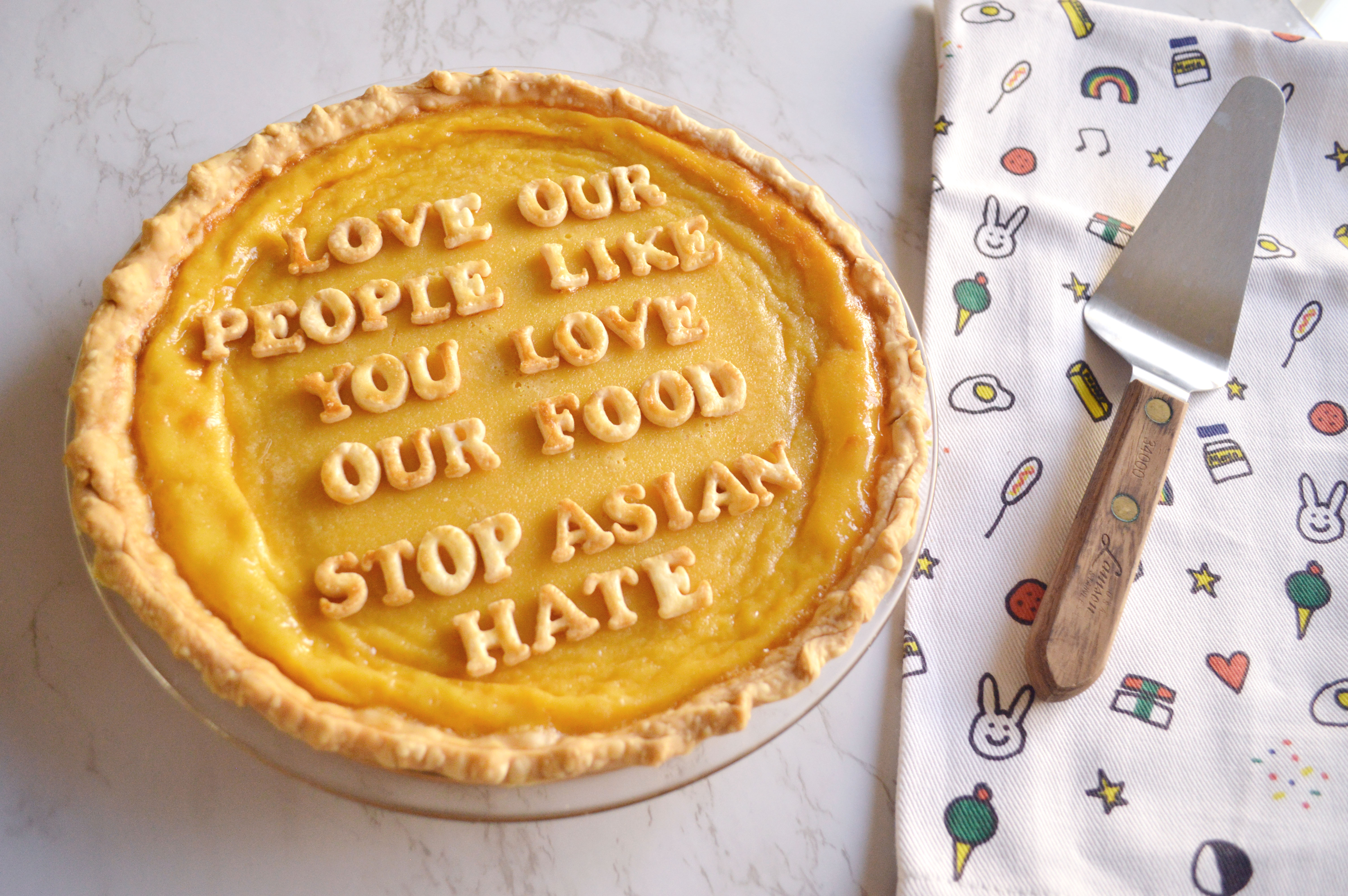 It is with great excitement that today I'm launching my first every Charity Enamel Pin Collaboration pre-order with Jenny from @baowowcorner!
The initial response to my egg tart and auction for Baker's For Change and Asian Americans Advancing Justice - Asian Law Caucus was incredible. My tart raised in total $1,300 and the nationwide bake sale has now collectively raised over $25,000!
But we still have so much more work to do. As AAPI women, this cause/movement is very near to Jenny and I, which is why 100% of the profits of this EXCLUSIVE COLLECTABLE pin collaboration will be benefitting #StopAsianHate. Also, this launch is a pre-order, so we need at least 30 interested folks to completely launch this initiative!
Most of the details are provided in the image above, but here are the important things to note:
Hard enamel

Gold plating

2 pin posts

1.25" wide

Etsy link is in my bio

Pins are $10 + shipping/sales tax

Estimated delivery early June
So, if you are interested, make sure to get your pre-orders in HERE and if you'd like to help us please help SHARE & spread the word!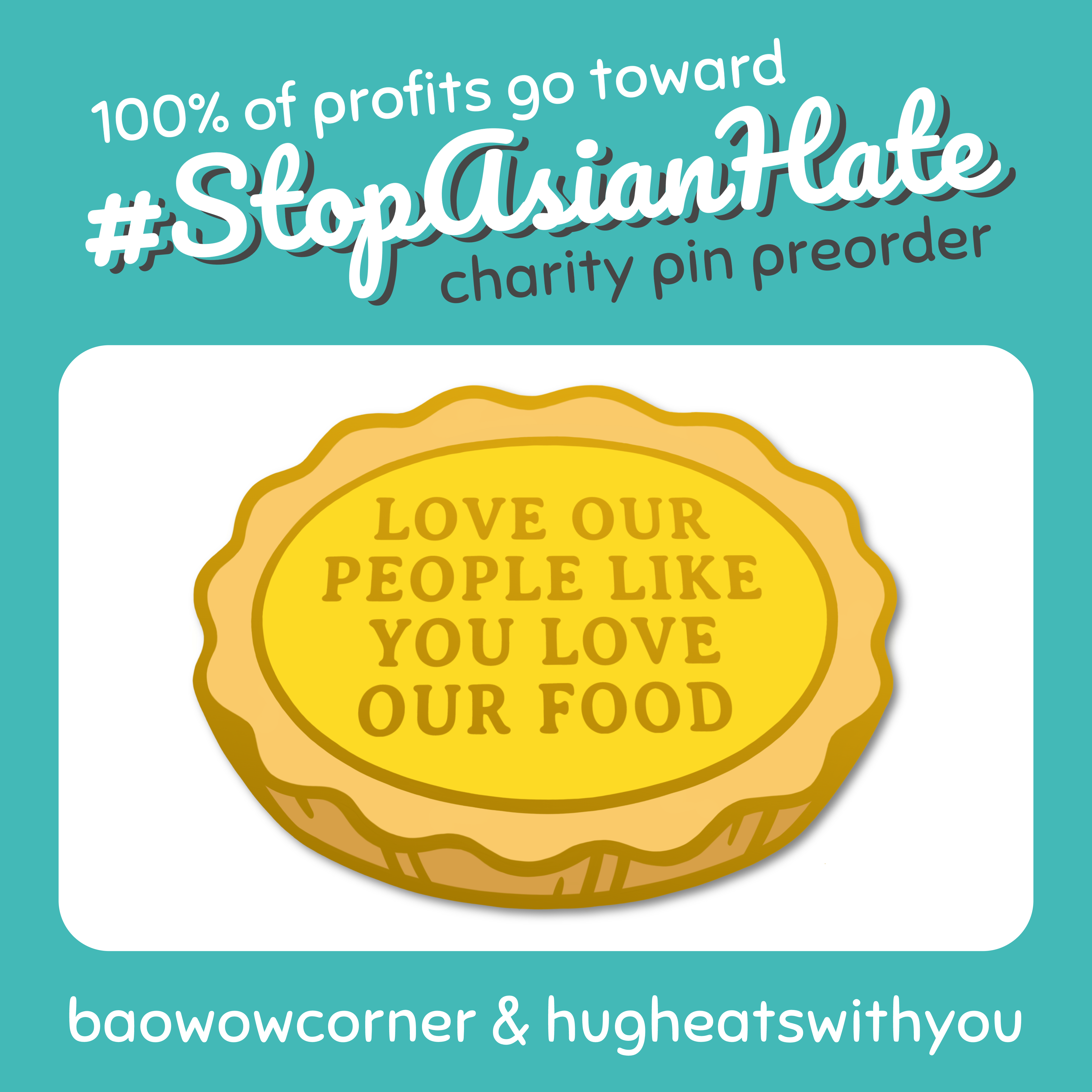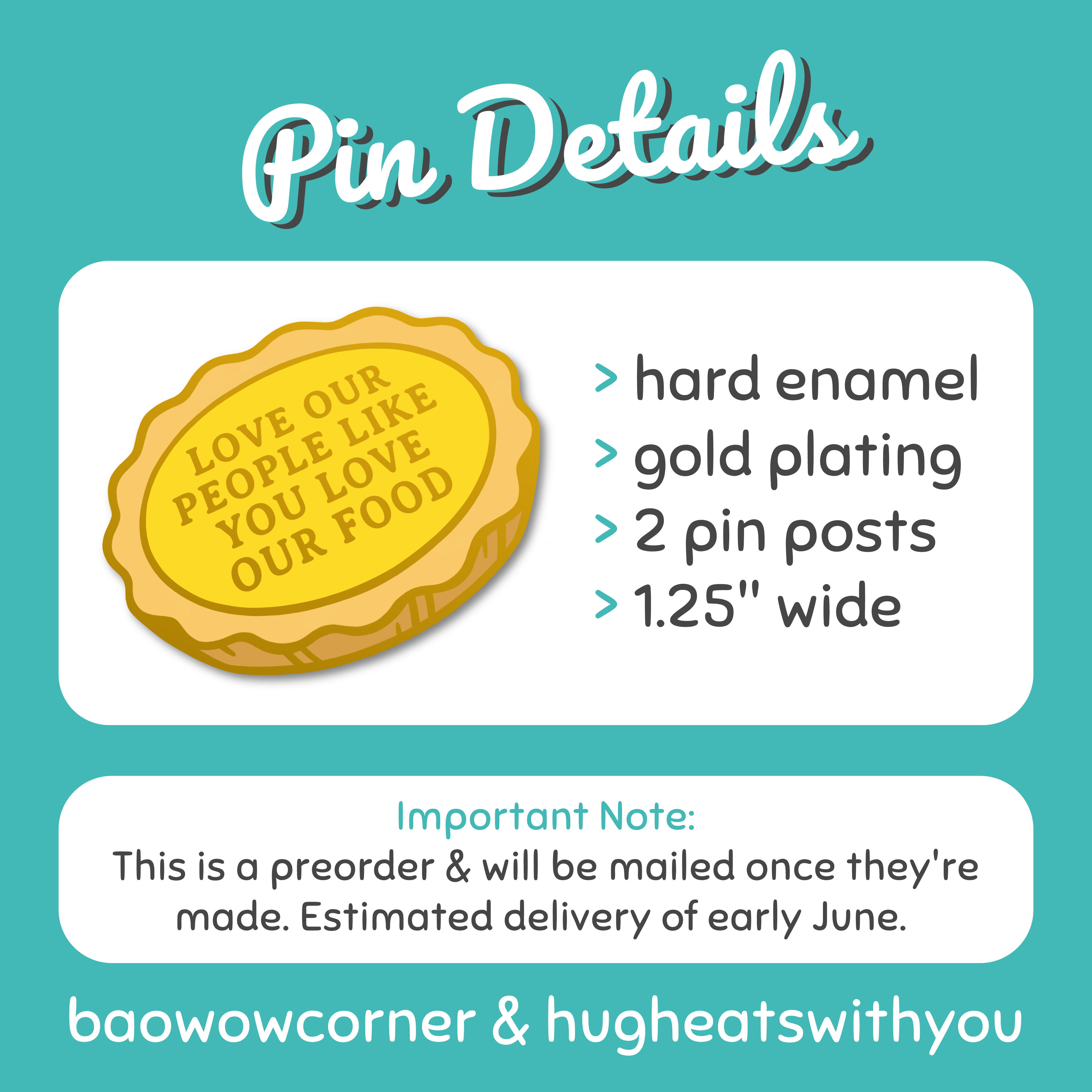 **If you know me personally and/or are local to the Twin Cities and would like to save money on shipping, send me an email or DM on Instagram!**
Tatler Dining Feature - Hong Kong!
I also had the extreme honor and pleasure of sharing my thoughts on the #StopAsianHate movement along with the response to my egg tart, as part of an article for the publication, Tatler - Hong Kong. The article is entitled, 'Love Our People Like You Love Our Food': How Overseas Asians Are Fighting Racism With Food, written by Gavin Yeung. The article highlights multiple creators of various artistic mediums using their talents, voices and platforms to create change in the fight against racism in America. Click HERE to read the article!