My Fortune Cookie Cereal was a featured Jumprope in a recent newsletter for the app, read it HERE!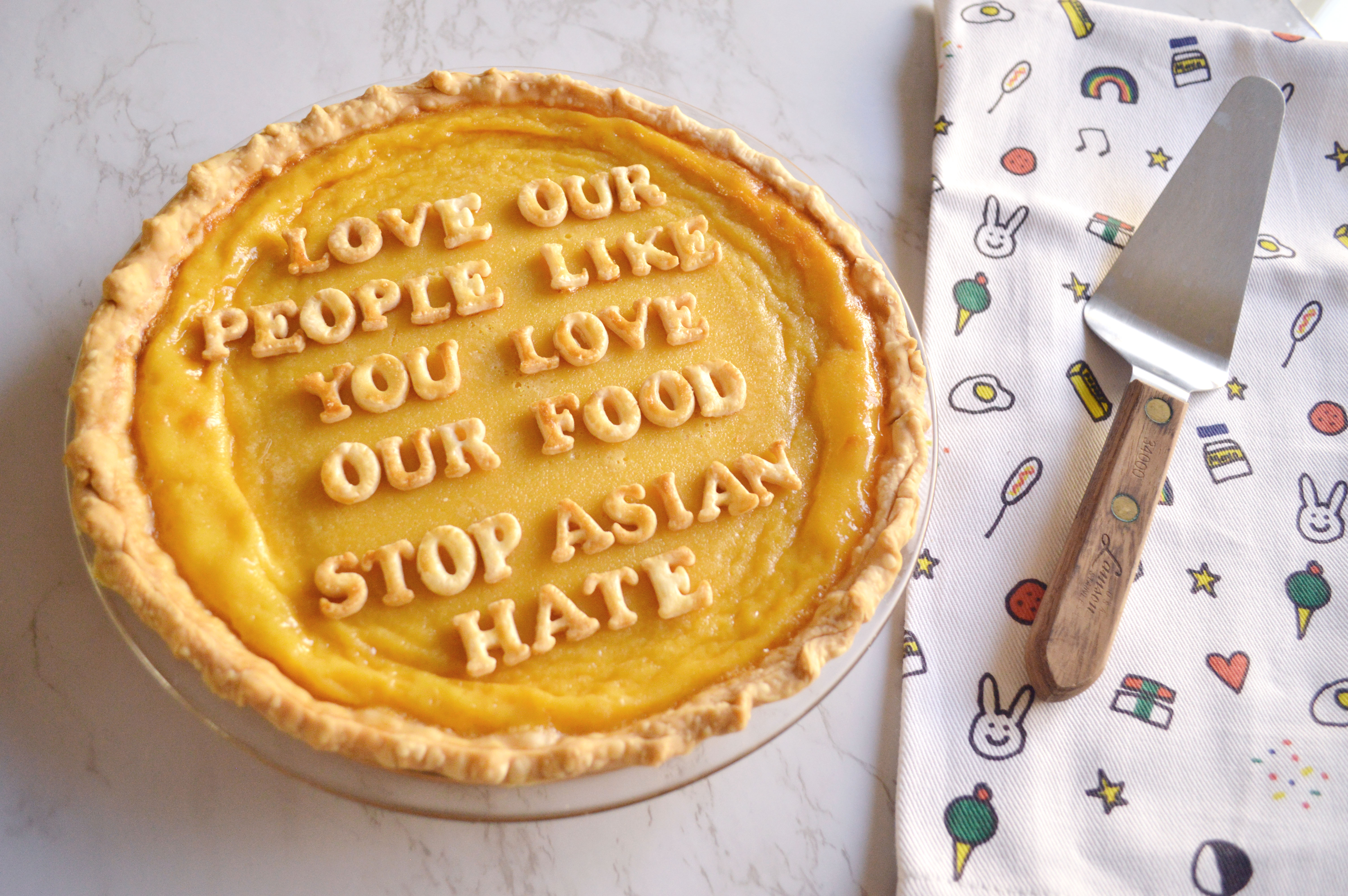 Due to the rise in Asian hate crimes in America I took part in the Baker's For Change bake sale to raise money for Asian Americans Advancing Justice - Asian Law Caucus. The response to my egg tart has been incredible, including this article written by Gavin Yeung for Tatler Dining Hong Kong. It features several Asian Americans using their artistic talents, platforms and voices to call for change in the fight against racism in America. If you'd like to read the article and my feature in it click HERE.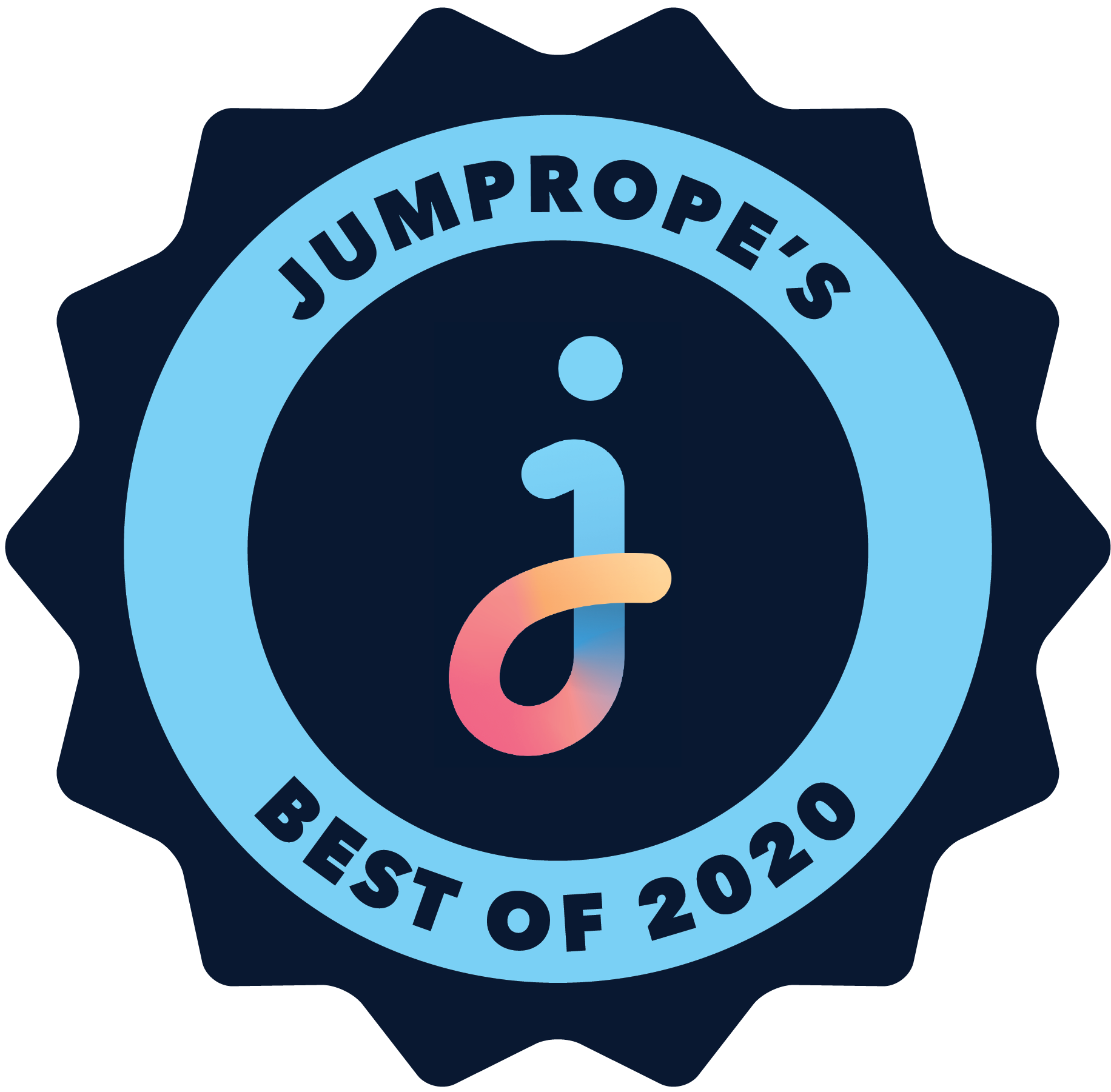 As some of you may or may not know, I have been creating featured content with the new app Jumprope for a few months now. If you've seen the recipe cards on a few of my pages, those come directly from my creations on Jumprope. The app allows for an easy step-by-step visual. And I feel so honored to be recognized as having one of The Best Food Jumpropes of 2020! This feels like a huge accomplishment in the first year of the blog and my first year on Jumprope. Click here to see what I've been up to on the app and click HERE to see the Jumprope that won me this award!
happy eating!
Lauren