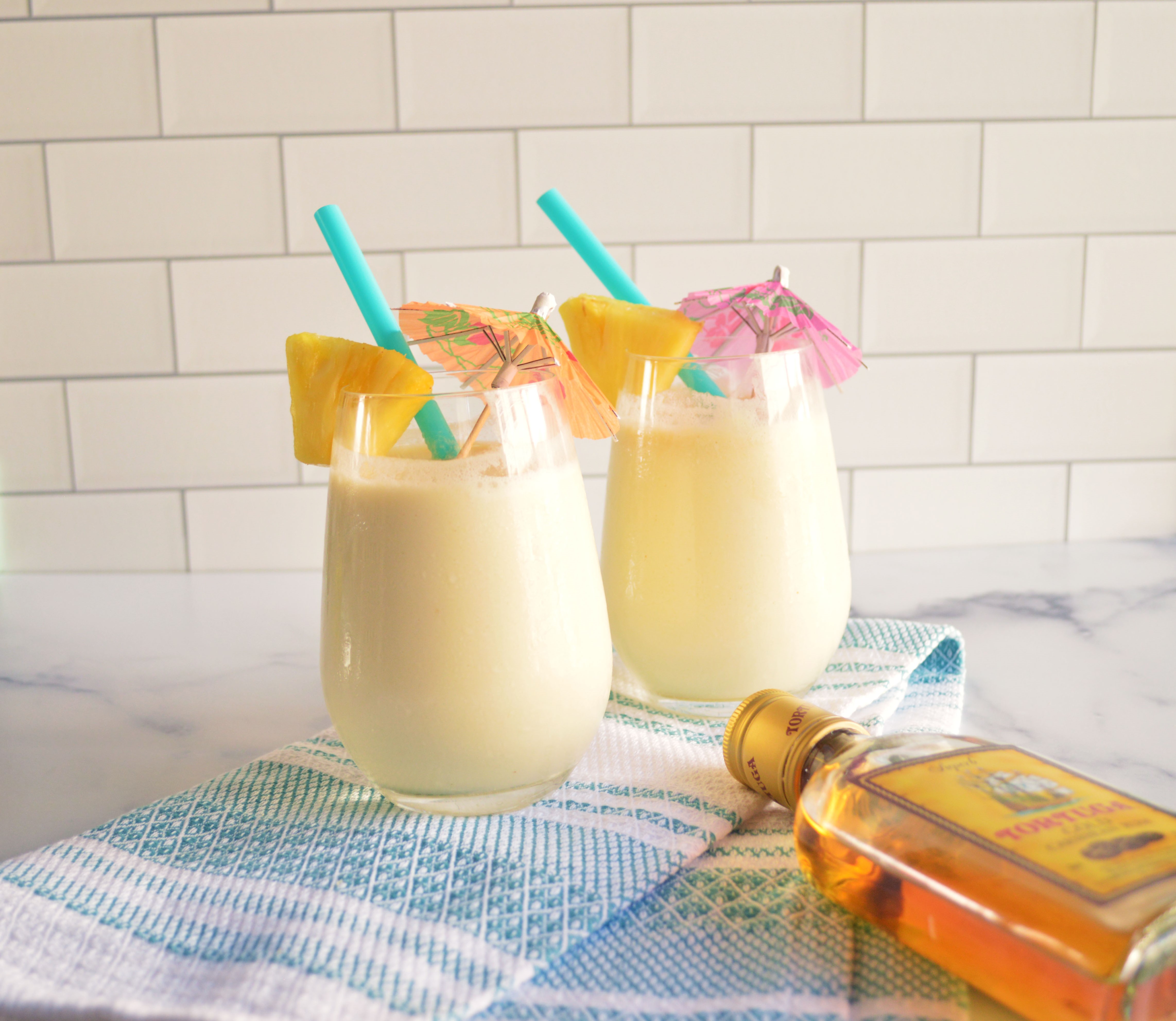 The weather in Minnesota has been so bizarre lately. One day it's 85 degrees and the next, it's 30. I was going to make these Piña Coladas to pretend I was on vacation, but then we had a random cluster of days that I was SWEATING IT OUT and actually was so glad I was making a refreshing drink on the blog for a change. The only thing people don't tell you, is that photographing frozen things is super hard!
If you've been following along with my Instagram account, then you probably know that I recently signed up for Foodtography School. I always loved to bake/cook and, yes, I'm the one at restaurants that has to take a photo before you take the first bite. But I am by no means a food photographer. I know I have a lot of room for growth in that area. So yes, I signed up for this course when there was a deal, because Sarah Crawford is a convincing marketing genius. And I'm already behind, but I've already learned A TON. Luckily, it's also a lifetime access type of deal, so I can go at my own pace woo hoo!
Also, I'm behind for good reason. I'm wrapping up my acting apprenticeship with The Actors Theatre of Louisville. Which, if you haven't read my bio (which you should), I am indeed also an actor. So I've been behind with blog stuff because I'm working on showcase stuff for that program.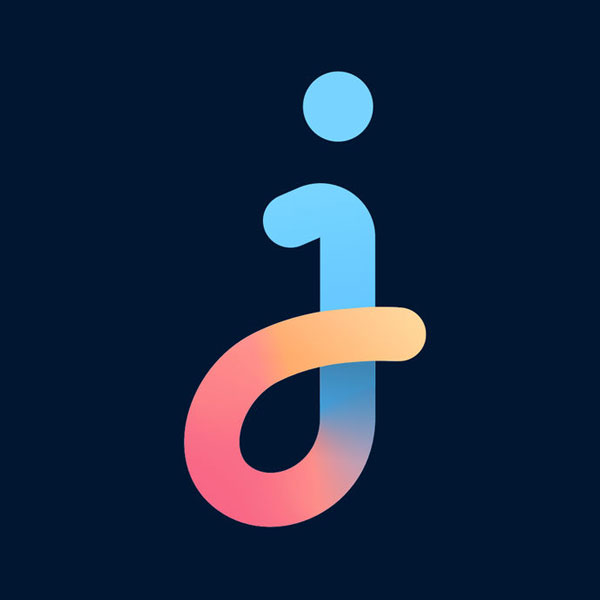 I also just got a new job! I'm very excited to tell you all about this one because… drum roll please… I basically got a *pinch me* dream job with Jumprope as their new Business Operations Associate! Now again, most of you have probably seen me post about Jumprope or post about it in other blogs, because it is actually a great tool that I use often. You may have also seen a Jumprope embedded in some of my posts at the bottom, creating an easy to follow allow guide. In the most condensed version, Jumprope is an app where you can learn about anything in an easy-to-follow story format. You can also share exports of 15+ versions of your videos to practically every social media platform available. Feel free to download the app in the Apple app store or Google Play and let me know if you have any questions!
That was the life update, that I felt I must share with everything going on, and now without further ado… We shall celebrate is some Piña Coladas!!
So real talk, these Piña Coladas are dare I say healthy? Which was not necessarily my intention. Also, don't let that scare you. If you're thinking, "ew, a healthy-ish Piña Colada, no thanks". It's actually super, super good and my family couldn't even tell the difference, but I'll let you be the judge of that!
happy drinking!


Lauren
The Healthy-ish Piña Colada!
Ingredients:
1 cup Coconut Cream (8 oz)

320 g ice cubes (about 2 cups)

717 g Pineapple (1 lb. 9 oz)

3 Tbsp. sugar (optional)

Juice of 1 lime

1 shot dark rum (1.5 fl oz)
Directions:
In a small bowl, mix together sugar and lime juice until the sugar dissolves slightly.

In a blender put your coconut cream, ice and pineapple in that order. It is important to have your liquid at the bottom so the blender doesn't stick. You also want your pineapple to be chilled but not frozen. If it is frozen, your mixture will be too thick to blend.

Once your sugar and lime juice have come together, pour over the rest of your ingredients and continue to blend until smooth.

Your mixture will be thick, pour into your desired class and pour your shot of rum over the top for a floater. You can also blend in your rum if you prefer or leave it out for a virgin Piña Colada.